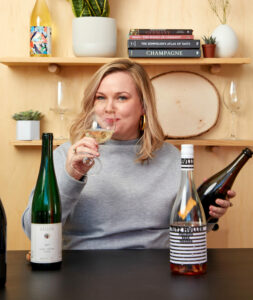 by Amy
In case you missed it, we hosted the most bewitching class at TMORA last week.  Focused on the immigrant story or Dr. Konstantin Frank, we went into a deep exploration of the Finger Lakes wine regions of New York.  An area of small, family-operated producers with a rich history of quality winemaking, dating back to the middle of the 19th century.  A place for nature, generous hospitality and fine wine.  An esteemed American wine region and yet, it's rare that I encounter anyone who has made the trek.  I was in the same boat until my visit in May made me a proud ambassador for this enchanting wine region.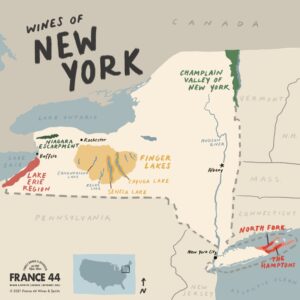 I admit that before my visit, I knew very little about these lakes.  Located south of Lake Ontario, these 11 'finger' lakes are the direct result of glacial activity some 2 million years ago.  This activity, carved out long, narrow, deep lakes that stretch north to south like fingers reaching up to Lake Ontario.  The extreme depth of these lakes (Seneca is 630 feet deep!) creates a moderating climatic influence on the vineyards of the region.  This special lake effect helps make viticulture possible.  
Grape growing here is diverse with a mix of American, Hybrid and European varieties planted throughout.  Concord (as in Welch's grape juice) is the most widely planted grape but last week's class centered on Dr. Konstantin Frank's efforts to successfully grow European (Vinifera) grapes in the region.  He'd had great success with these grapes in Ukraine and had the foresight to push for them in the Finger Lakes too.  Now well-established with European varieties like Cabernet Franc, Pinot Noir, Gewürztraminer and Chardonnay: Riesling has become the region's calling card and it's no secret that I LOVE Riesling.  
While there, I also fell in love with the natural beauty of the region, good food and warmhearted hospitality.  Vineyards and tasting rooms, usually run by the owner or family themselves, are intermixed throughout the countryside with waterfalls, forests and hiking trails. My highlights were Taughannock Falls state park on Cayuga Lake (see picture), Lakewood Vineyards & Tasting Room and Graft Wine & Cider Bar both on Seneca Lake.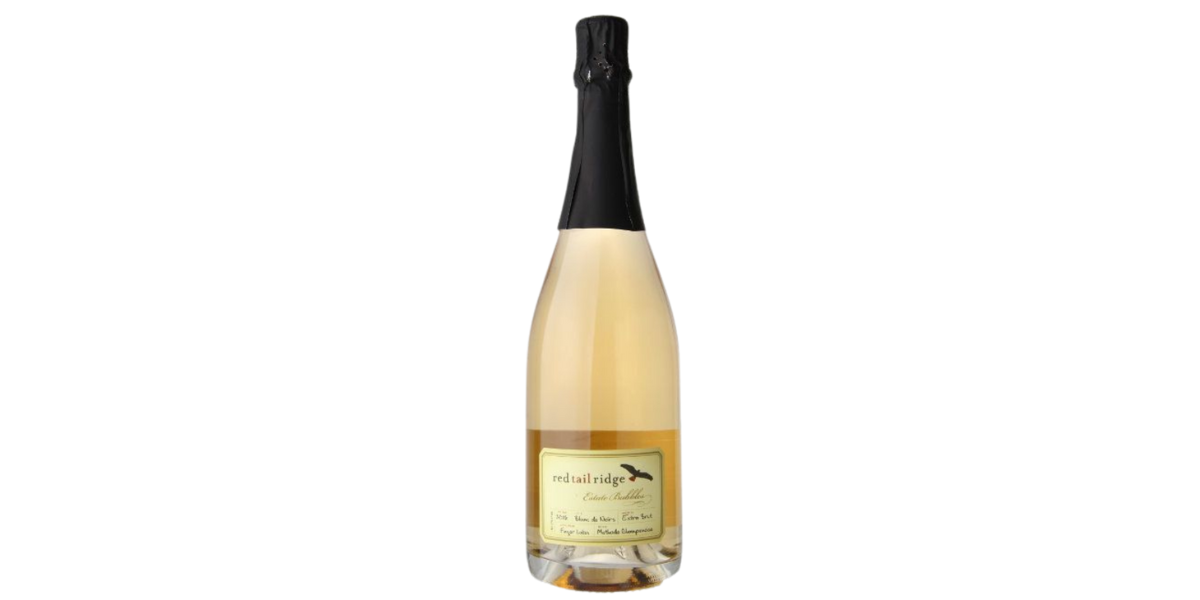 Doing good while making excellent wine is nothing new for Red Tail Ridge, a small Finger Lakes operation started by Nancy Irelan and Mike Schnelle. Working from their LEED-certified winery, the couple crafts cool-climate Chardonnays, Rieslings, Pinot Noirs, and more from their exceptional New York state terroir.  Located on the western side of Seneca Lake, their tasting room is warm and inviting with a gorgeous view of the lake.  This Blanc de Noir is precise and tart with a soft bubble and flavors of orange peel and ripe cherry.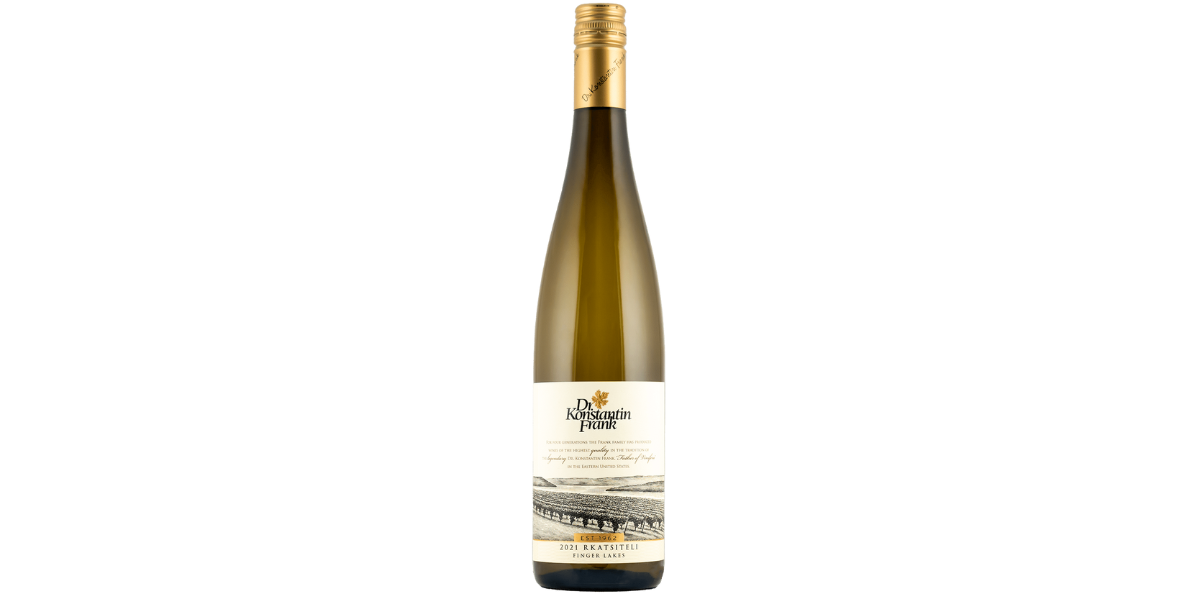 Dr. Frank established his vineyards on Keuka Lake in 1957, establishing his 'Vinifera Revolution' and elevating the New York wine industry from a state of happy mediocrity to a level that today commands world attention.  Rkatsiteli, a native variety of Georgia that he'd worked with in Ukraine, does well on the southwestern side of Keuka Lake, exhibiting flavors of apricot, pineapple, ginger and spice.  The Dr. Frank estate offers a variety of elevated tasting experiences from the southwestern shore of Keuka Lake, just north of Hammondsport.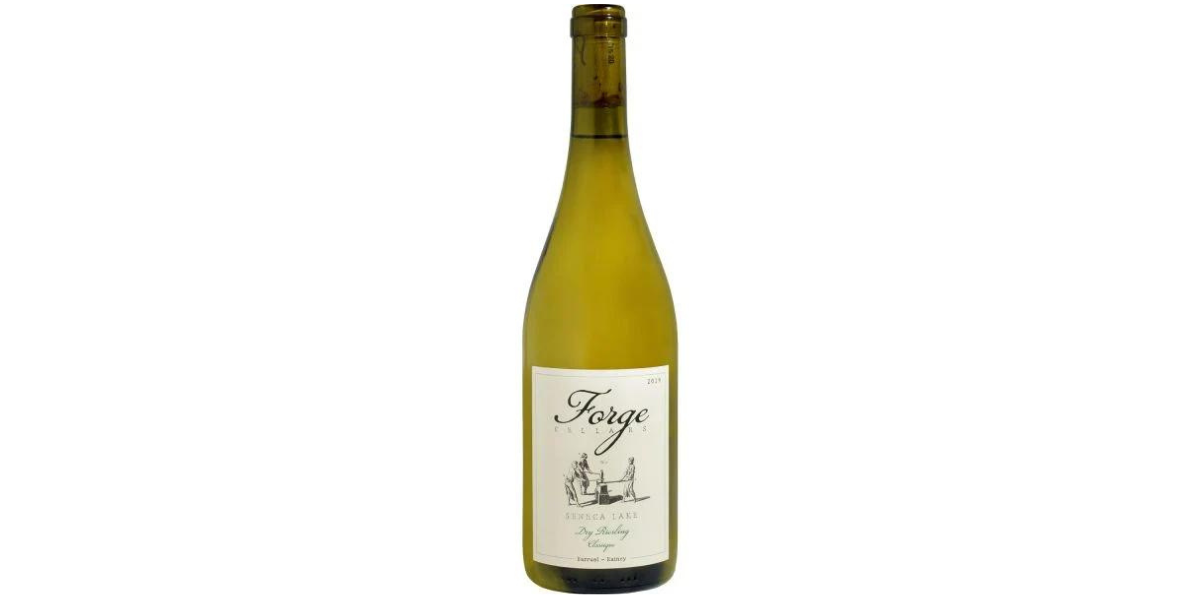 Forge Cellars dove head first into the terroir of its Finger Lakes vineyards with a rigor and intensity that elevates it from most East Coast wineries. Usually focused on single-vineyard expressions, 'Classique' blends several sites from the southeastern side of Seneca Lake near their picturesque tasting salon.
'Classique' is dry and distinct with notes of yellow apple, quince and jasmine.