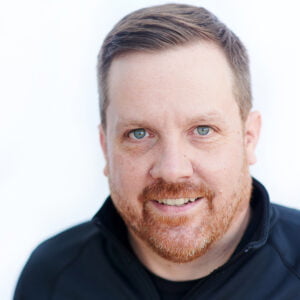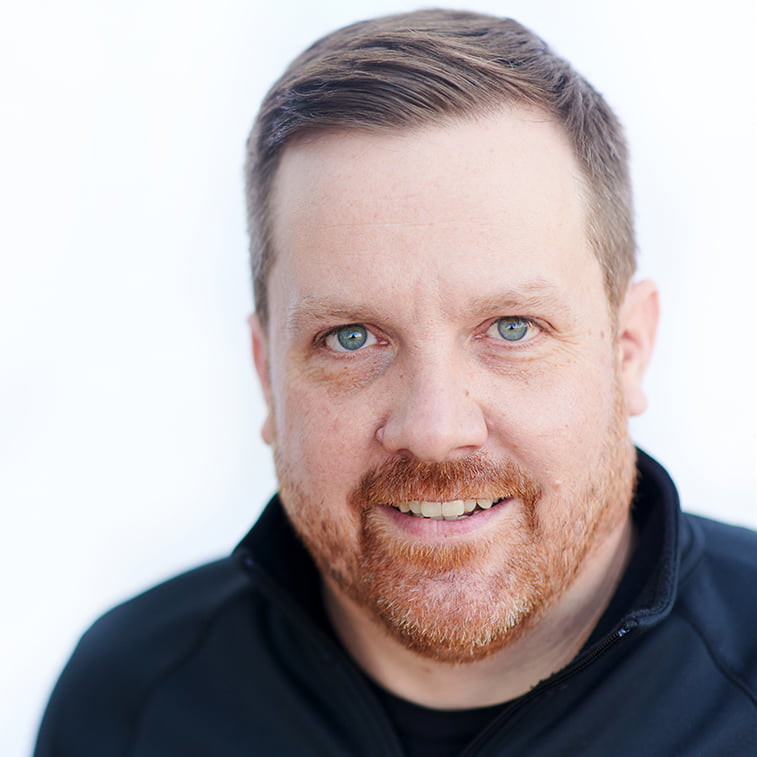 by Adam
The last few days aside, fall weather is here and winter is coming. The days are getting shorter, the nights are getting longer and colder. "Hunker down" season is upon us in the upper midwest. If you're a seasonal drinker like myself, you start to move away from the crisp acidic white wines of summer, and find yourself roaming the aisles of France 44 looking for a good bottle of red wine. Austria may not be a country you think of when you are searching for that bottle of wine, but it probably should be. 
This week we are featuring three red wines from Austria made from the lesser known grapes: Blaufrankish, Zwiegelt, and St Laurent. Though the three wines are made from different grapes and each offers its own unique nuances, in a broad sense these wines are just right for this time of year. They have the right amount of fruit balanced by the perfect amount of earthy tones. They have the right amount of acid while also having soft rounded tannin. In terms of a seasonal beverage, you could say these wines are very much like the third bowl of porridge in the story of Goldilocks, everything about them is just right.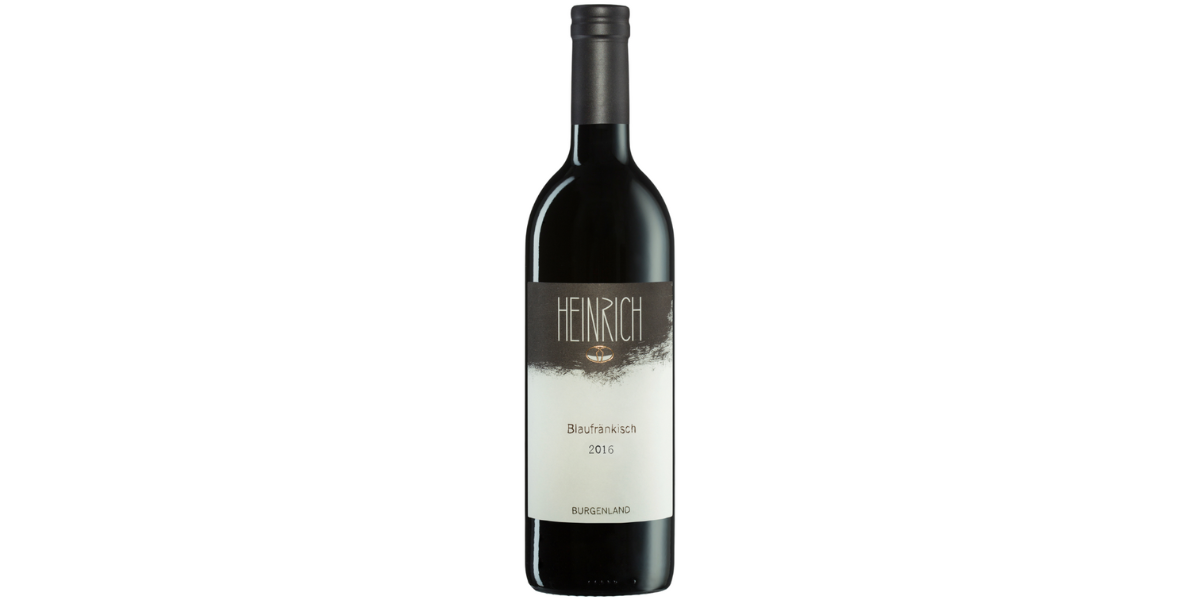 Heinrich Blaufrankish 2019 - $25.99
Although it goes by Lemberger in Germany (and the US) and Kékfrankos in Hungary, Blaufränkisch's true home is in Austria. The warm climate of Burgenland ensures a deep, full-fruited expression of the grape and a rich purple color to match. Blackberries, herbs, and spices round out the complexity of this wine, made so thoughtfully by Weingut Heinrich. This biodynamic producer has been on the forefront of developing off-the-beaten-path regions as well as adding fame to their Burgenland home.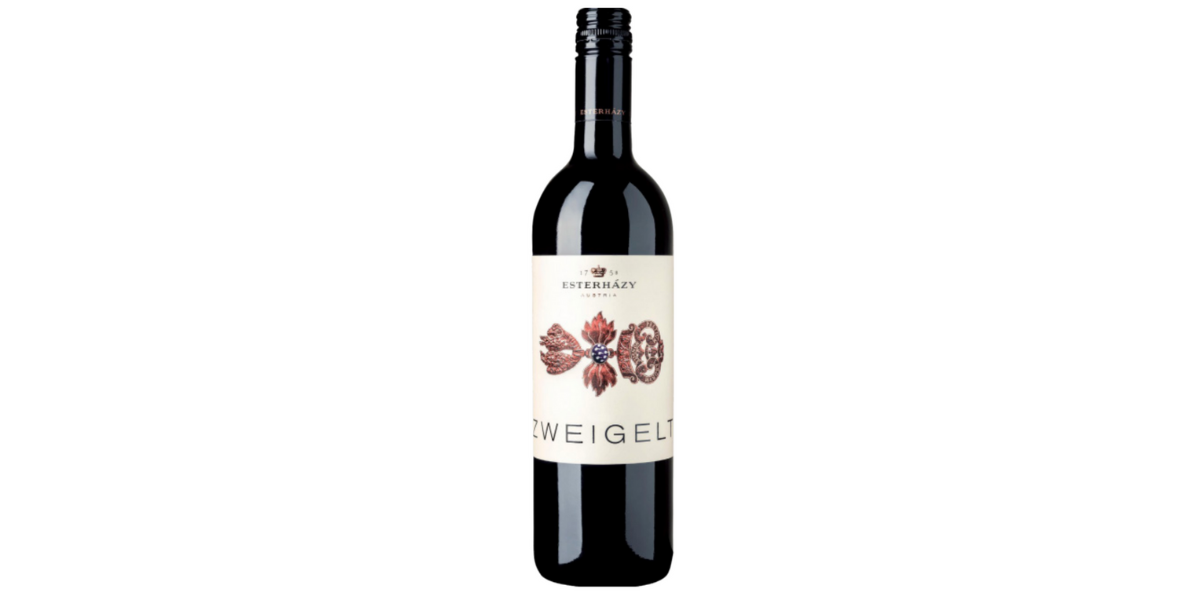 Esterhazy Zweigelt Classic 2017 - $22.99
The laboratory lovechild of St. Laurent and Blaufränkisch, Zweigelt was brought into the world in 1922 at the famous Klosterneuburg Institute. The structure of St. Laurent and the deep-fruited notes of Blaufränkisch are apparent in this wine, which is now Austria's #1 planted red grape. The history of the House of Esterházy goes back to the 13th century, and wine growing has been in their genes for over 250 years. Today, the winery boasts state-of-the-art equipment and a commitment to producing authentic, classically-styled wines.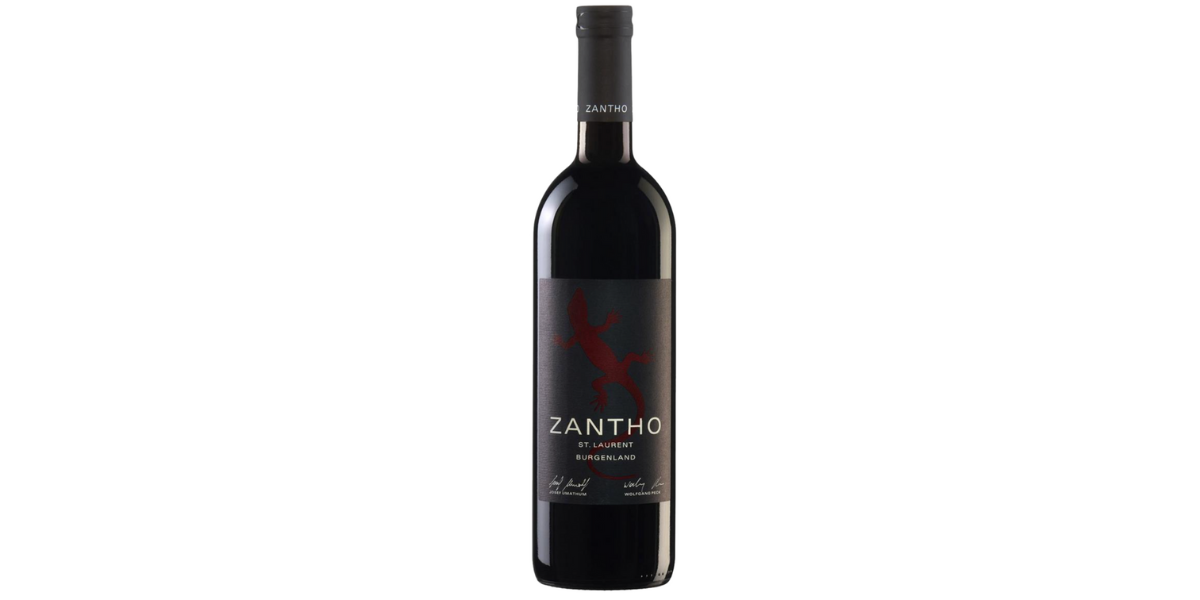 Zantho St Laurent 2019 - $15.99
Zantho is a cooperative effort between Josef Umathum and Wolfgang Peck, two superstar winemakers in Burgenland known for their pure, honest expressions of red wines. Zantho's objective is to work closely with small farmers to produce high-quality grapes that speak truly of varietal detail and place. Their St. Laurent is gorgeously silky with bright red berry fruit, a hint of gentle earthiness, appealingly fresh acidity, and no hard edges.