Planning for holiday gatherings can be stressful and complicated, so we wanted to take some of the stress out of your beverage shopping with our Thanksgiving Beverage Guide. Whether you're planning for two or 20, we're here help you choose the perfect lineup. Below you will find our quick list of sure-fire winning drinks for your Thanksgiving meal. And, as always, the F44 staff is here to help you select your wine, beer, and spirits for any occasion! Stop by this week and let us help you find the perfect bottles.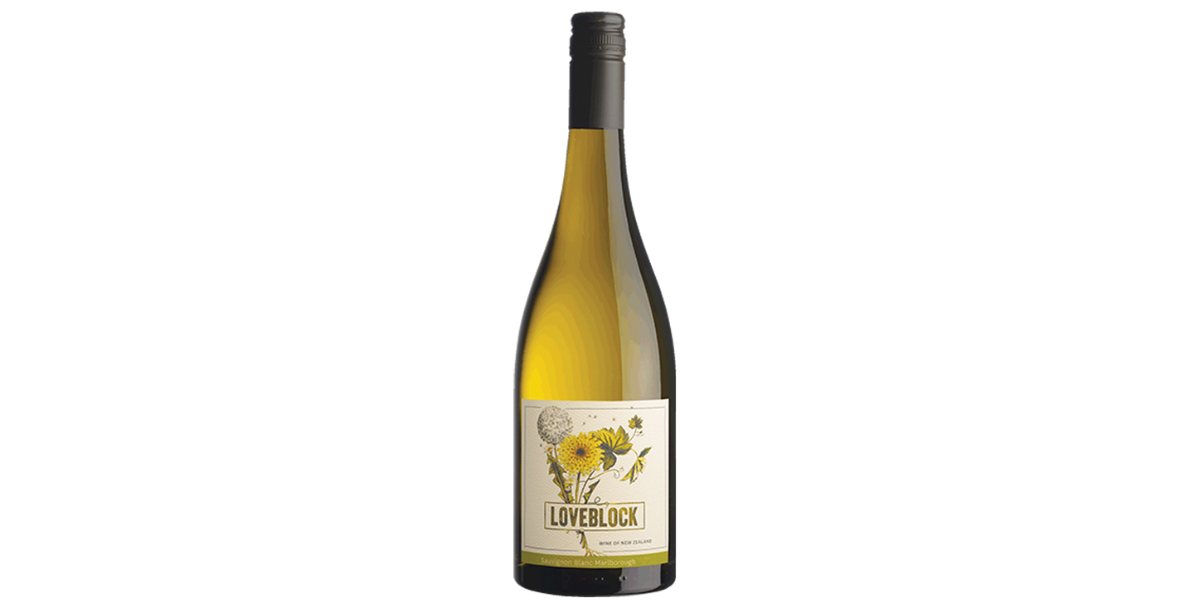 Loveblock Sauvignon Blanc 2021 - $21.99
Loveblock is made by Kim Crawford, the inventor and namesake of one of New Zealand's best-selling wines. After selling the company that bears his name, he and his wife started Loveblock. This wine's bright acidity and flavors of lemon, grapefruit, pineapple, and white floral notes make it the ultimate refresher for the dishes at Thanksgiving. It also pairs particularly well with any vegetable dish (green beans? no problem!) or salad you may be having.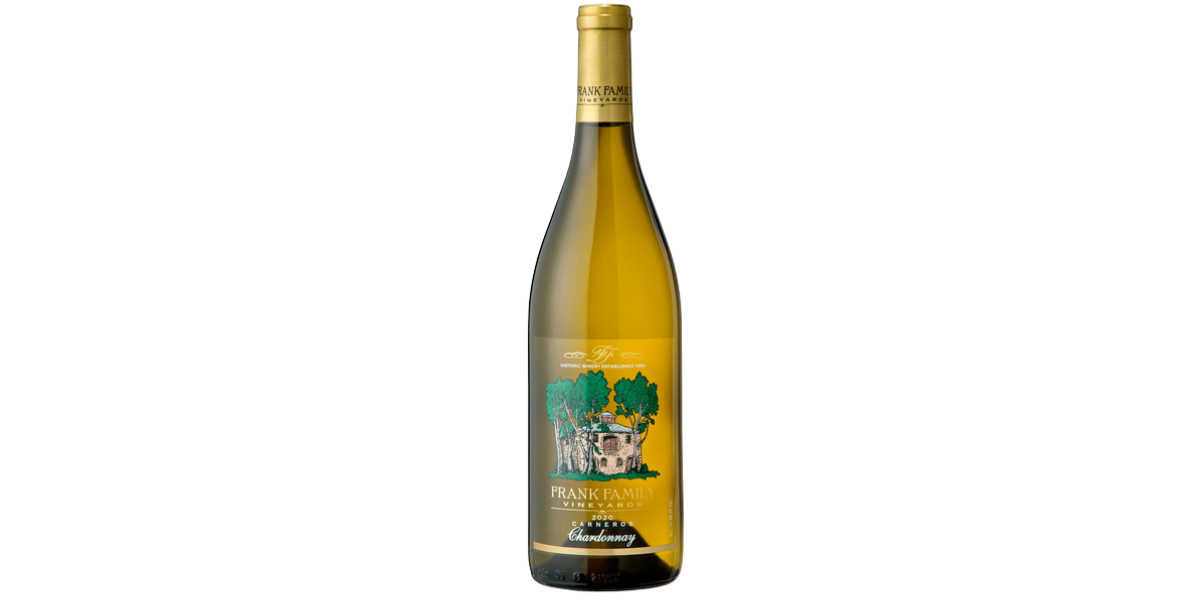 Frank Family Chardonnay 2020 - $39.99
Chardonnay is one of the "Big Three" when it comes to Thanksgiving wine (alongside Pinot Noir and Gamay). Chardonnay is versatile, crowd pleasing, and often rich enough to stand up to Thanksgiving classics. The Frank Family Chardonnay comes from vineyards in Carneros at the southern end of Napa Valley. It is barrel fermented in partial new French oak, giving it a lovely hint of toasted oak and vanilla. The wine showcases aromas of brioche, baking spices, and candied lemon. On the palate, it is full-bodied and creamy yet balanced by its lively acidity with nuanced flavors of yellow apple, lemon curd, baked pear, and melon.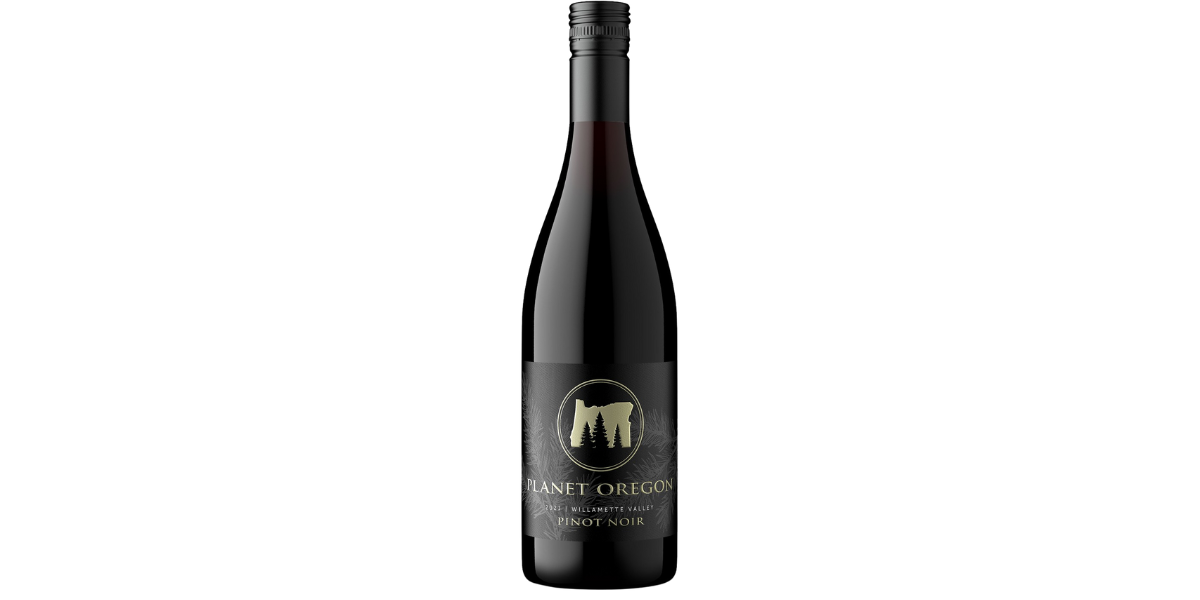 Planet Oregon Pinot Noir 2021 - $27.99
Planet Oregon Pinot is made by one of our all time favorite producers out of Oregon: Soter vineyards. From the highly regarded Willamette Valley, this pinot noir offers classic aromas of cherry, cranberry, and a hint of cinnamon. Light and lithe on the palate, fresh red fruits dominate a clean and mineral finish. Pinot is an iconic pairing to just about everything at your turkey dinner – especially the turkey!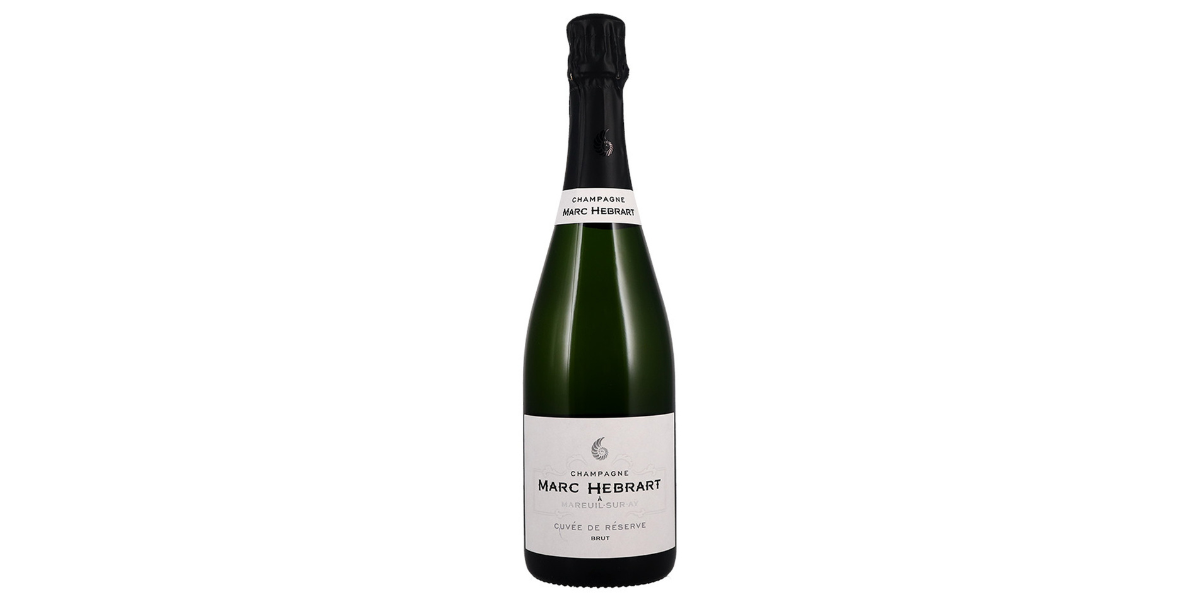 Marc Hebrart Cuvee de Reserve Brut - $69.99
The Icon. Champagne is still the considered and recognized as some of the best sparkling wine in the world. The name and the wine itself is tied to celebration and gathering together. Marc Hebrart has long been a favorite producer amongst our staff, and is sure to pair delightfully with just about anything on your Thanksgiving table. 
Remelluri Rioja Reserva - $47.99
Thanksgiving reds don't always have to be a light & chillable. I have found that the wines of Rioja play particularly well with the traditional Thanksgiving dishes as a richer and more robust red wine option. Remelluri is one of the all time greats when it comes to wines from Rioja. The Reserva is somehow both powerful and elegant — youthful, yet still complex. It has notes of dark cherry, plum, tobacco, and dried herbs, with a long and dry finish. Not having Turkey? It's a great wine for ham or lamb as well.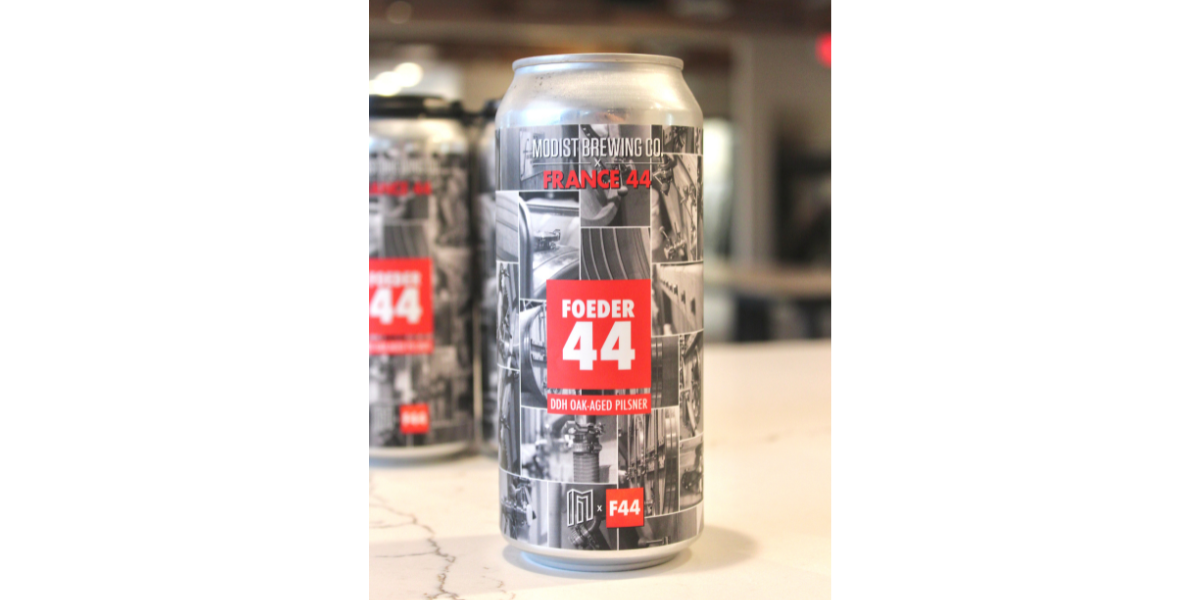 Modist 'Foeder 44' DDH Pilsner - $11.99
We teamed up with Modist again to make another great, exclusive beer. Is it a Hazy IPA?? Nope. It's a Pilsner! But not just any Pilsner. This one is hopped with Nelson Sauvin & Wakatu, then aged in their oak foeders and then double dry-hopped with more Nelson Sauvin, Strata and Citra Cryo hops. Wow…..that's a lot of hops.  
Trust me when I tell you that this is pretty, pretty, pretty good! 
Dashfire "Ready-to-Drink" Old Fashioned - $31.99 (750ml Bottle) ---- $5.99 (100ml Can)
You may want a cocktail after Thanksgiving dinner, but in the midst of a food coma, who has the energy to make one from scratch?
Dashfire's ready-to-drink bourbon old fashioned should be what everyone is thankful for this year. Using a blend of four bitters, natural sugar cane juice, plus a hint of cherry and vanilla, this is a high quality after dinner drink that you only need to pour over ice and enjoy.