Whether you're creating a restaurant-worthy Valentine's Day dining experience at home, throwing a Ystävänpäivä get-together with your pals or just practicing a little extra self care, you'll need a few ingredients to make February 14th a success:
•  SPARKLING WINE. We drink bubbles year-round here, but Valentine's Day seems like a good time to dive into something a little "extra." We're helping you out by giving you 10% off all bubbles this weekend, both in-store and online. Check out a few of our favorites below:
•  CHEESE. We've done the hard work of sifting through millions of potential wine and cheese pairings to come up with the best of the best. Check out our collaborations with the France 44 Cheese Shop in The Pairing for suggestions and nerdy cool product info.

•  CHOCOLATE. Whitman's Samplers will always have their place in the age-old traditions of Valentine's Day. But if you don't want to play chocolate Russian roulette, let the Cheese Shop take away some of the guess work and suggest one of their amazing bean-to-bar chocolate bars.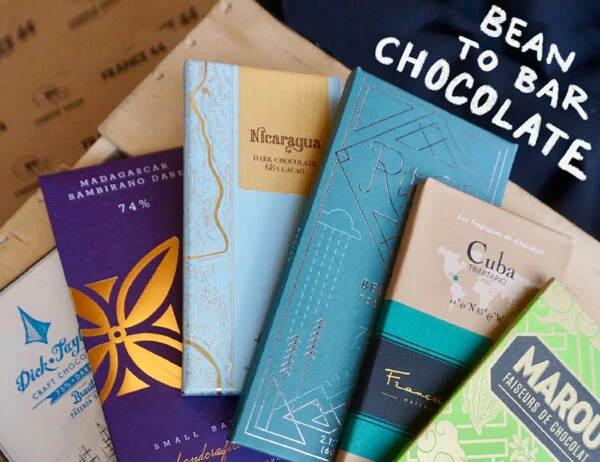 •  THE ONE-STOP SHOP. If you're running out of time to create your personal one-of-a-kind Valentine's Day experience, we'll take care of all the details–from flowers to caviar. Click below to check out the Cheese Shop's incredible Valentine's Day pre-order menu, do all your shopping in one fell swoop, pick up your bundle on Monday, and indulge. Even Cupid would be impressed.