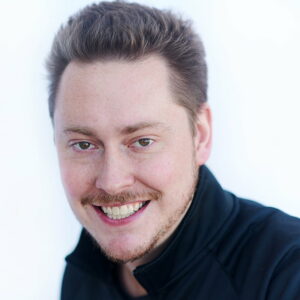 by Tom Schneider
With National Rum Day nestled in the middle of August, we thought now would be a fantastic time to highlight one of the oldest spirits on Earth!  
Rum has been produced all over the world, wherever sugarcane has been cultivated, with fermentation dating back to New Guinea around 350 B.C. or earlier. The original concept was simple: ferment and distill excess sugarcane that had not been utilized for agricultural consumption. 
After people acquired a taste for rum, it became a thriving industry in the 17th century, with its roots dating back to the 15th century in Brazil in the form of Cachaca. 
Many forms of sugar can be distilled. Molasses produces a sweeter style of spirit, while raw sugarcane produces a dryer, earthier spirit that became popular in Martinique thanks to the French. During the boom of colonial trade patterns, the sugarcane industry shifted towards selling bulk supplies to Europe and the United States, where they were aged and bottled. 
Rum is a truly global spirit, with regulations varying between countries, villages, and even companies. This ambiguity has led to confusion regarding the terminology used and what can and cannot be added to rum in its pure bottled form, including sugar, coloring, and other additives. In this article, we have highlighted some of our favorite rums that are free of additive sugars, as well as a brand new ready-to-drink daiquiri that we found to be exceptional. We would love to hear your thoughts! 
Plantation is a rum company based in France made by Pierre Ferrand, a famed cognac house that blends and bottled rums from around the globe. Xaymaca is a blend of 100% pot still rums that show Jamaica's famed style of "funk". This funky flavor is called "Hogo" coming from the term "Haut Gout" meaning high taste which comes across as caramelized fermented pineapples and over ripe bananas. Since this rum has zero added sugars, they have dubbed this "special dry," you really get the true tropical fruit notes without the added levels of sweetness. This rum is best suited for classic Mai Tais and Daiquiris. 
Faraday is named after a famous cable ship that ran the first transatlantic telegraph cable from the U.S. to Europe in 1874. The ship later laid cable all over the world and spent much of her 50-year life working in the Caribbean, connecting the world via telegraph. This beautiful gold rum is a blend of three West Indian rums from a mix of family-owned and environmentally conscious distilleries: 
5 year from Barbados giving off caramel and oak spice

 

5 year from the Dominican Republic adding butterscotch and vanilla

 

Unaged Rum Agricole from Martinique adding citrus zest and a grassy finish

 
Faraday's result is a unique blend of styles that creates its own signature flavor, neither overly sweet nor heavy. This makes it a perfect choice for both whiskey and rum drinkers alike, and it is well-suited for classic rum cocktails like the Old Fashioned and the Manhattan. It is best enjoyed neat, on the rocks, or mixed with lime and ginger beer.
Canned cocktails have become increasingly popular in recent years, with many high-quality options now available. In the past, we were skeptical of ready-to-drink classic cocktails and only carried products that truly impressed us. Tip Top's Daiquiri knocked our socks off. Despite its small size, this can is packed with all the flavor of a classic daiquiri, made with Jamaican rum, packed with pineapple and blended with lime citrus and a touch of sweetness. Bring these cans to the lake, the movies, or the park!
France 44 Signature Rum Cocktail Recipes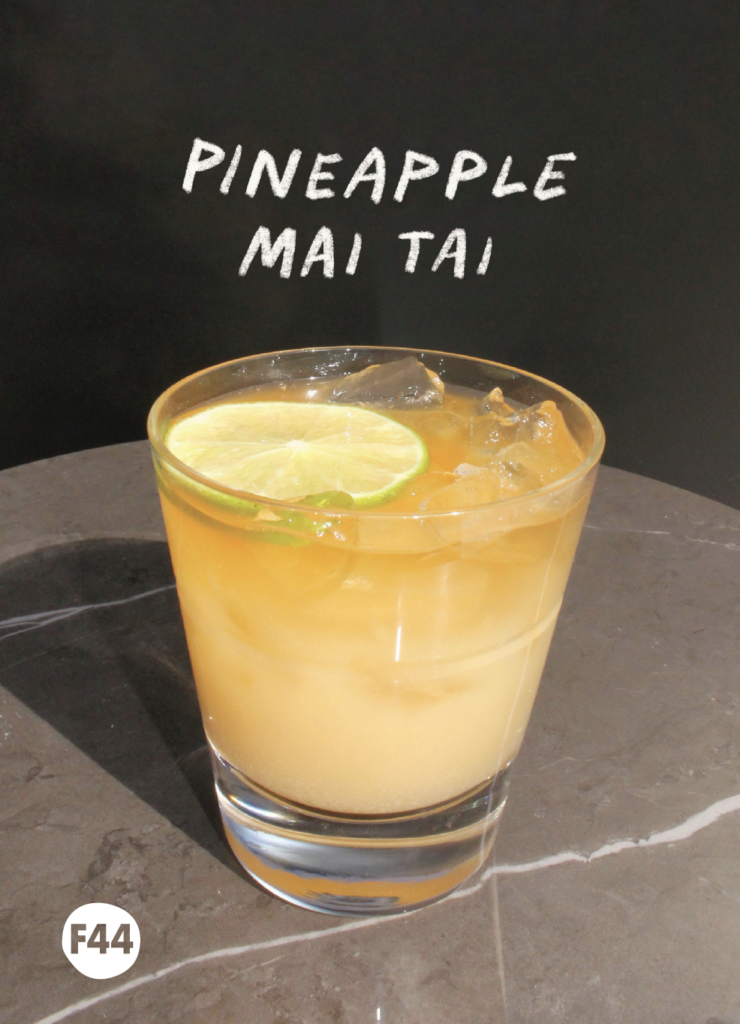 1.5 oz Plantation Pineapple Rum
0.75 oz Pierre Ferrand Dry Curacao
0.75 oz Lime Juice
0.5 oz Orgeat 
Add all ingredients to a shaker with ice and shake briefly. Strain into a rocks glass with crushed ice and float an additional 0.5 oz of pineapple rum on top. Garnish with a lime wheel. 
How do you take a cocktail that screams "summer" and make it even more summer-y? Add in some pineapple! Plantation Pineapple Rum is a fantastic addition that take this cocktail in a new direction! Served up on crushed ice, nothing beats this one on a hot day!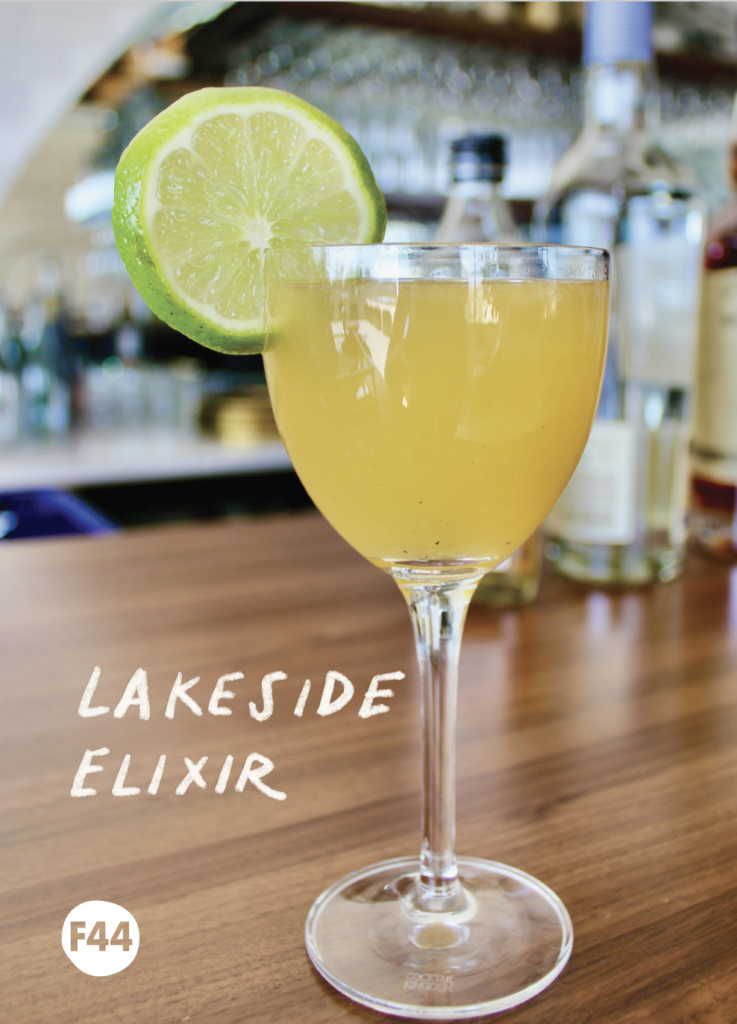 Our take on a classic daiquiri…
2 oz White Rum
1 oz Chinola Passion Fruit Liqueur
0.75 oz Lime Juice
Add all the ingredients to a cocktail shaker with ice and shake until well chilled. Strain into a chilled coupe glass and garnish with a lime wheel.
The Daiquiri is an easy, classic cocktail, and the addition of the Chinola passion fruit liqueur takes it to the next level. The bright, slightly tart flavor of the Chinola pairs incredibly well with the rum and lime to create a new twist on a summer favorite!
Summer is fleeting in Minnesota so let's make the most of August with some rum drinks on the patio at your next get-together or barbeque!